Date Stuffed Cookies
Sweet Tunisian Dessert
These date stuffed cookies are sugar free, perfect to accompany your afternoon tea or coffee. I usually like to taste them with a coffee flavored with orange flower water… a typical Tunisian afternoon snack.
I invite you to try this easy and guilt free dessert.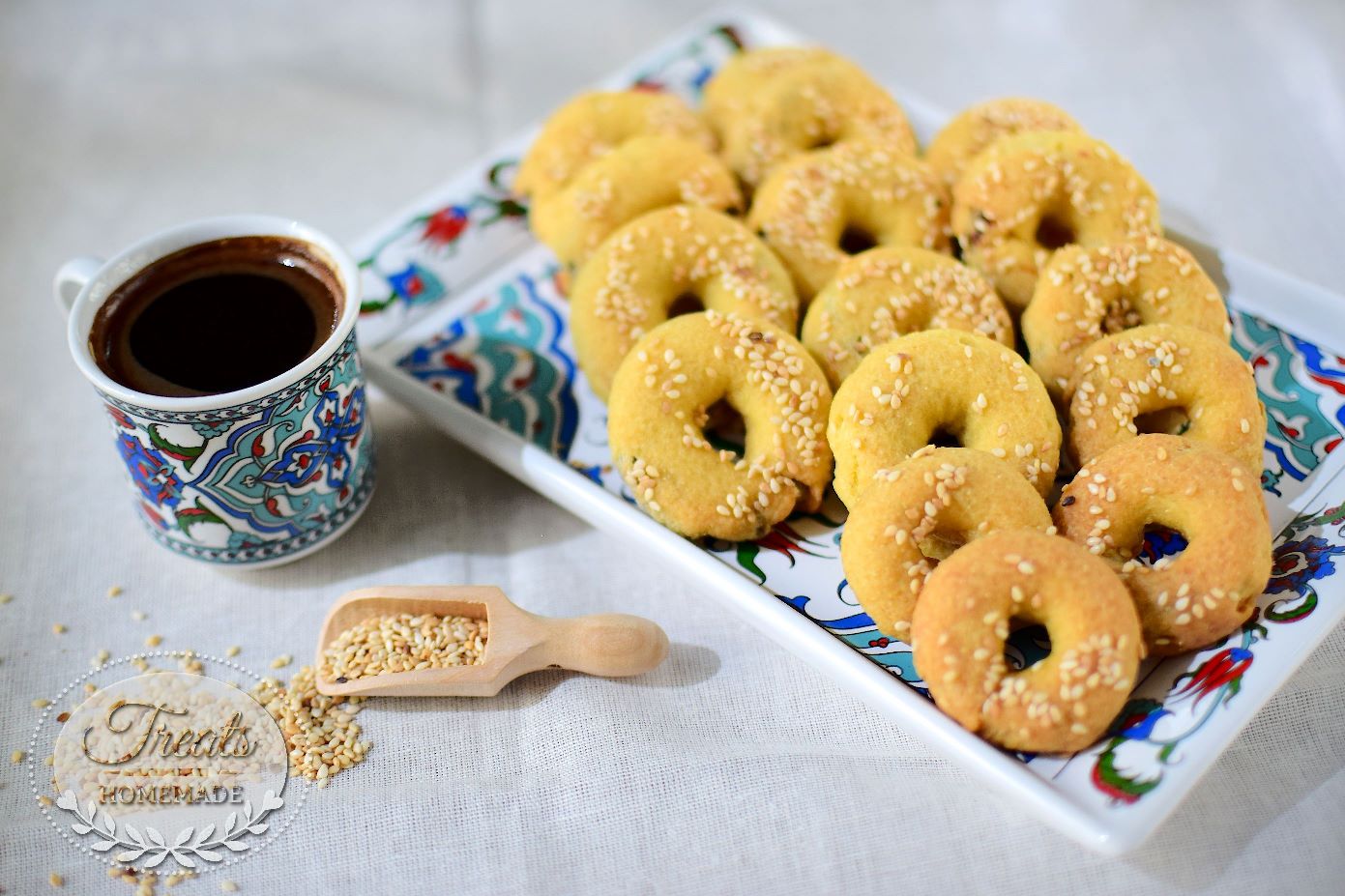 RECIPE
1kg of fine semolina
200g of all purpose flour
1 tsp of salt
150g of melted butter
250ml of vegetable oil
2 cups or more of warm water
½ cup of sesame seeds
250g of date paste
1 tsp of ground cinnamon
Mix the semolina, flour and salt together.
Add the oil and melted butter and mix well.
Add warm water progressively and knead well during 5 to 10 minutes. You can add as much water as you see possible to have compact and malleable dough.
Leave the dough to rest for at least 1 hour.
Add the cinnamon powder to the date paste. If it seems dry and not malleable enough, you can add some olive oil.
Add sesame seeds to the dough.
Shape your cookies as desired and fill them with date paste.
Put the shaped cookies on parchment paper and bake in preheated oven at 200°C during 25 minutes.
ENJOY YOUR HOMEMADE TREAT!