Muffins are always a good and delicious idea for breakfast or afternoon snack.
I tried this easy yet tasty blueberry muffins. You can, of course, make them with chocolate chips, add other kind of berries or simply make them plain with some vanilla extract for the flavour.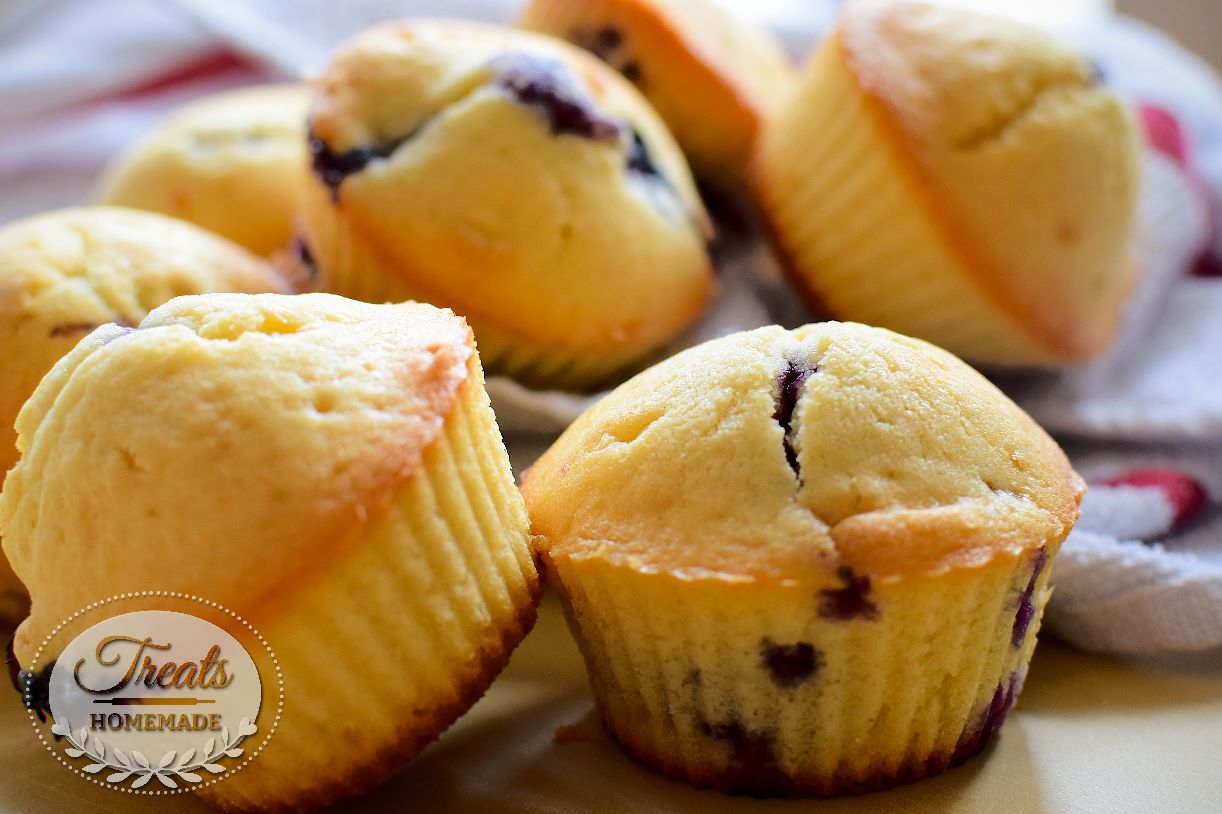 RECIPE
100g of soft butter (room temperature)
150g of sugar
2 eggs
250g of flour
2 tsp of baking powder
pinch of salt
125ml of milk
200g of blueberries
Mix the soft butter with the sugar until you get a smooth texture.
Add the eggs and mix well.
Add the flour, the baking powder and the salt.
Add milk then the blueberries.
Put the mixture in the muffin molds. Try not to exceed 3/4th of the recipient.
Bake at 180°C during 15 to 20 minutes.
ENJOY YOUR HOMEMADE TREAT!